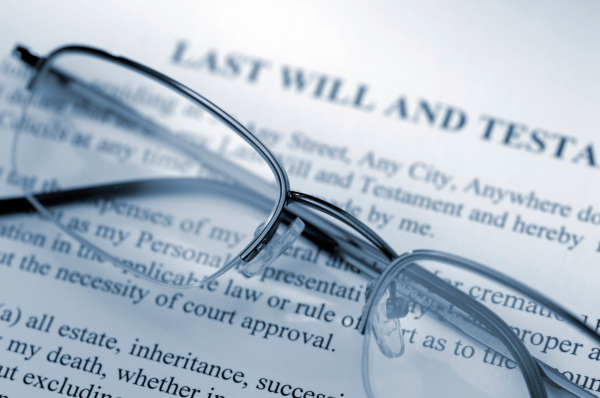 Owners, CEOs and upper management can often benefit by having a confidant liaison that they can work through issues with. Having insight into what other organizations do can accelerate your learning curve while exploring options others in your seat have before.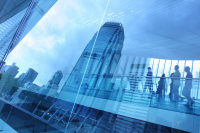 Alignment and Team work have never been so valuable in today's competitive environment.
Getting Baby-Boomers, Gen-Xers and Millennials to not only co-exist but to excel together is an issue to be addressed in every organization.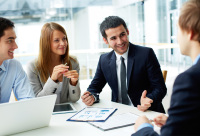 Acting as your legal liaison while addressing issues and developing policies can reduce the cost and create polices, protocols and practices that support your organization's objectives and business needs.
Contracts
Investigations

Mitigation Strategies

Substance Abuse Policies
Addressing & Correcting Harassment Issues
Subject Matter Expert

Compliance Training

Stimulating the processes in your organization through effective compensation models, organizational alignment & structure, management and employee accountability will develop more business opportunities.